ŁUKASZ GĄDEK
Certified auditor and co-founder of Stratos Management has 13 years of experience in providing consulting services. Łukasz specializes in capital transaction projects, due diligence investigations and valuation of businesses.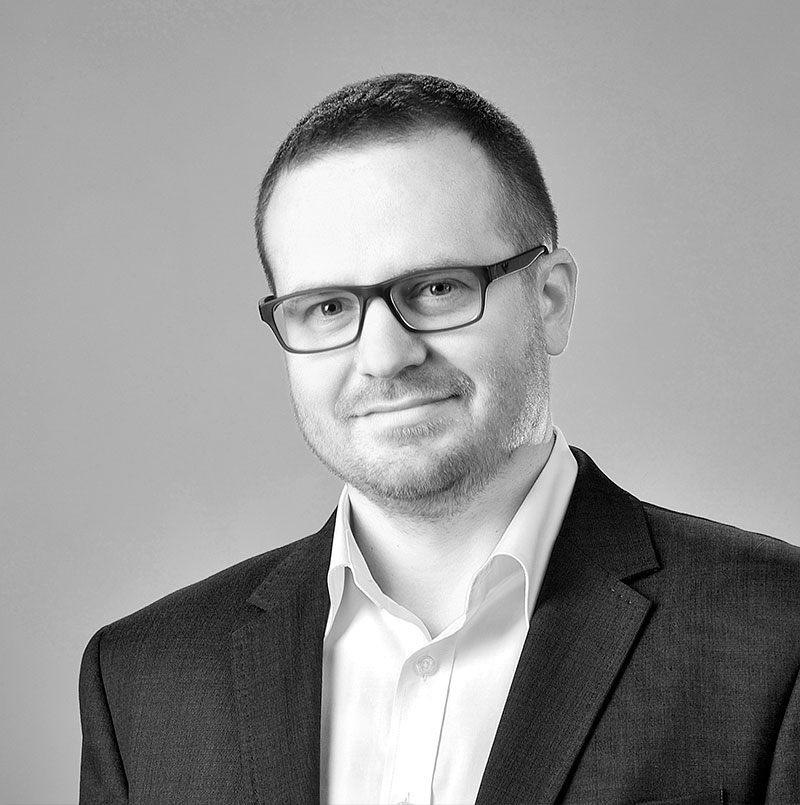 His experience covers implementation of projects for more than 100 entities from various industries. Łukasz used to work for foreign investors (large international capital groups), family businesses and smaller entities. Łukasz has finalized dozens business sales and acquisition projects, providing services both for the purchasers and the sellers. He has conducted dozens of due diligence investigations and business valuations.
In 2004 he started working at Audit Department of PricewaterhouseCoopers. After his employment at PricewaterhouseCoopers, Łukasz joined the Central Europe Trust company operating in the network of Clairfield International, an international corporate finance group. He was also implementing the projects of takeover of companies based in Romania and Ukraine. From the year 2012 Łukasz was the founder and a partner in the audit firm called Polish Trusted Advisors (formerly GC Audit & Consulting).
Łukasz graduated from the Faculty of Finance and Banking at the Department of Finance of the University of Economics in Katowice, Poland. He has been the certified auditor since the year 2010. Currently he is in the process of gaining the international ACCA qualifications.
MACIEJ SMOK
Lawyer and Partner at the Kancelaria Adwokacka Law Firm, co-founder of Stratos Management, is a graduate of the University of Silesia, Department of Law and Administration in Katowice, Poland. Maciej specializes in providing day-to-day legal services to economic entities and in the M&A type processes.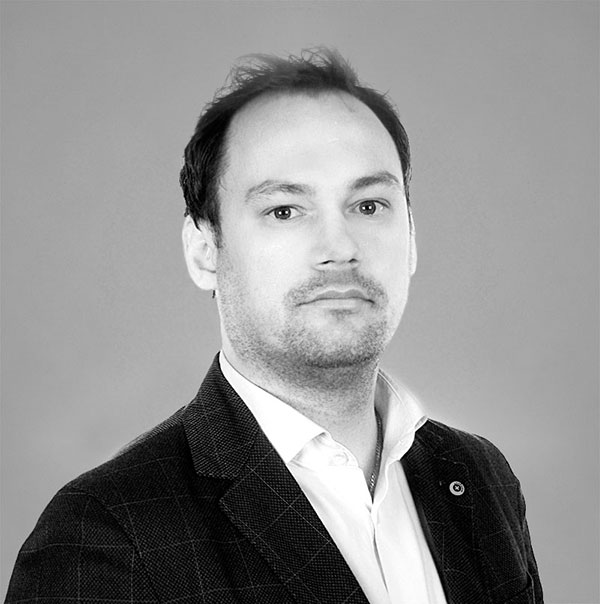 Maciej Smok (a licensed mediator in commercial affairs) has been gaining his work experience as lawyer from the year 2007 when he was studying law, practising in law firms based in Katowice, and then cooperating as a trainee with the law firms in Katowice such as Kancelaria Radców Prawnych Tomasz Ogłódek i dr Marzena Czarnecka, Kancelaria Adwokacka Duraj&Reck i Partnerzy, Kancelaria Adwokacka Piotrowscy Sp. Partnerska.
Maciej participated and advised on several sales transactions of business entities, takeover of the entities, as well as in the process of obtaining debt financing. He has carried out many processes associated with company conversions, divisions and mergers. He was also engaged in the restructuring process of a company operating in the automotive industry.
Moreover, Maciej has experience in tax consulting, particularly in legal and fiscal optimization of capital transactions.
He also works as a specialist at the Fortis Foundation.
PRZEMYSŁAW DYBAŁA
Licensed tax advisor, has over 10 years of experience in the provision of tax advisory services. Przemysław is a graduate in Law at the Jagiellonian University in Cracow and a postgraduate in Tax Strategy at the University of Economics in Katowice. He used to work at the following international consulting companies: PricewaterhouseCoopers, Roedl & Partner and Mazars.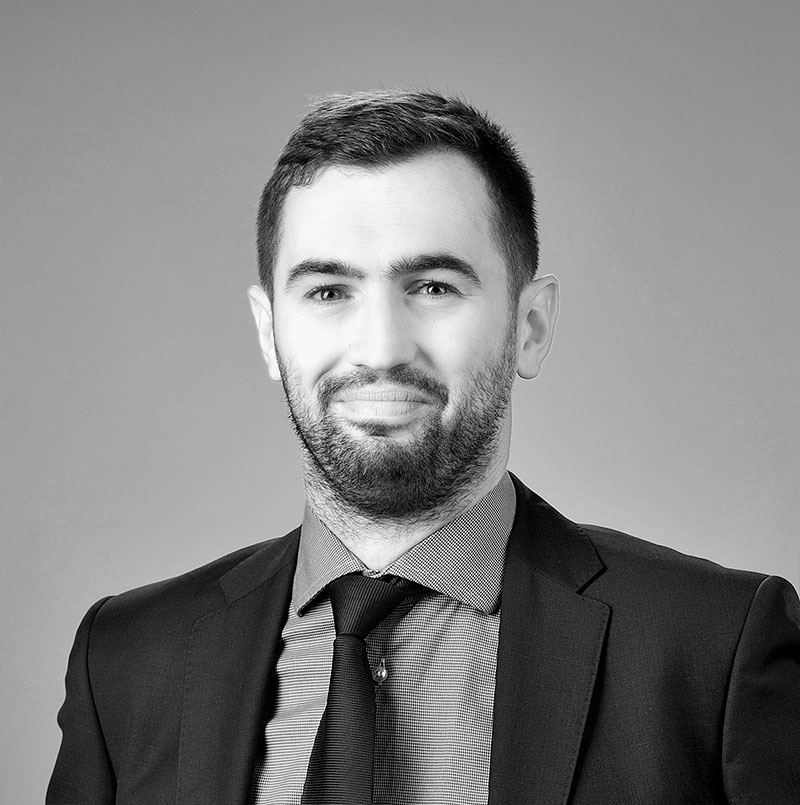 Apart from providing regular tax advisory services, Przemysław represents his clients in the course of tax inspections and proceedings, as well as in the proceedings before administrative courts. He participated in numerous tax reviews, including due diligence investigations. In addition, he used to support customers during the restructuring processes (contributions to the companies, any transactions associated with the shares, mergers and acquisitions).
His areas of expertise include corporate income taxes, transfer pricing, value added tax and others.
Przemysław is a qualified tax advisor (entry no. 11590).